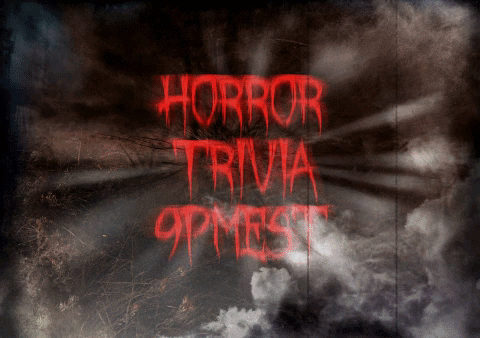 Krysta 844-332-2639 Ext. 410
So you consider yourself a movie buff? Think you know all the cool facts about old and new scary movies? Prove it, Tuesday night in the phonesexcandy chatroom. Nine PM EST. Log in, vote, and get ready to play. We'll be having a fun little trivia game (FREE TO ENTER), and the winner receives a sexy or spooky (Maybe both) Fifteen-minute call with their choice of the candy girls who attended the game.
I'm looking forward to seeing one of you guys steal the show and earn the spotlight! However, this isn't a handout – You better earn that phone pussy – The first player to guess correctly will get the point.
Phonesex Game night
Rules are –
No whining like a bitch
No cheating or stealing answers
Be on time and ready to play
You must vote for phonesexcandy to get on the game board
Want to earn bonus points?
Follow me on Twitter
Like or retweet my posts.
Invite a friend to the game and pm me to tell me you sent them.
Krysta 844-332-2639 Ext. 410
https://phonesexcandy.com/krysta/