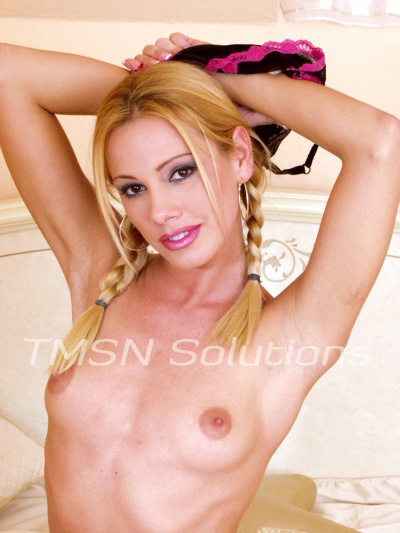 xXx Francie xXx 844-332-2639 x 208
As a beta male, there is just nothing you can do when he comes for what he wants. That lack of confidence and ability to tolerate confrontation is the reason he has my wrists tied over my head with me seated between his long legs. He stormed into the house and simply said he was going to show you what we'd been doing behind your back.
A small glimmer inside of me hoped you would stand up for our relationship and tell him no. But, instead, I wanted you to get mad and stake your claim on me. Hoping you would tell him, I'm your girl, and he couldn't have me, but you didn't.
Your Girl But His Slut
Instead, you stuttered and sulked down into the corner of the couch as he stripped me. He looped the rope around my wrist and pinned me here between his legs while you watched. Now he is kissing on my neck and finger fucking my pussy so good that I can't stop squealing for him.
He looks at you, asking if I act like such a whore for you as well or if it's only for real men. I can see the blush on your cheeks and the tent in your pants. Do you actually like watching a real man use my body for his pleasure. He's fingering me like a toy. Strumming over my clit to make me scream, and still, you do nothing.
I may be your girl, but I'll always be his slut.
xXx Francie xXx 844-332-2639 x 208