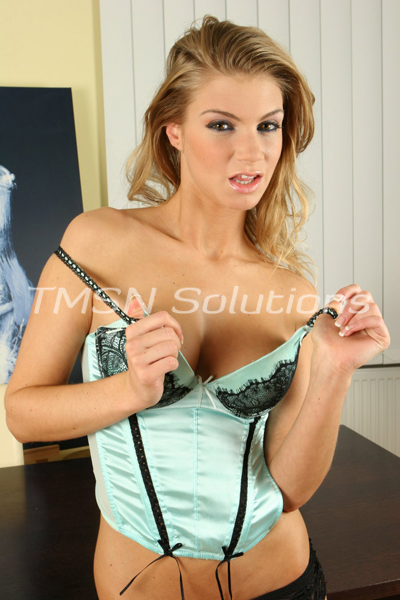 xXx Francie xXx 844-332-2639 x 208
By day three of the music festival, my nerves were charred. Everything and everyone was just fucking annoying. I wanted to go home early, but my boyfriend's favorite band was closing out the festival, and he wouldn't budge. He dragged me to the drink tent and promised to keep me pleasantly buzzed until it was time to go.
Drink in hand, we pushed our way through the throngs of people to find somewhere to enjoy the final day. The shorts I had packed were too short to be comfortable, really riding up my ass, and the knotted seam was grinding on my clit. Being horny and annoyed isn't a Francie combo you want to play with. Being an ass man, he kept grabbing at my exposed cheeks as we swayed to the music. Normally, I'd be down for that, but as I said, I was in such a bad mood. Finally, after the fifth time I slapped his hand away, he took the hint and took a few steps away from me. He was letting me be miserable in my own little bubble.
You Want A Bad Bitch Like Me
Without him and just my shorts up my ass now, I tried to enjoy the music. Of course, so many idiots around us were screaming the wrong lyrics in tones that grated on my already fried nerves, but I promise I was trying to enjoy myself. That's until I looked over at my boyfriend and saw some festival floozy grinding her ass against him.
Today was not the day. I stomped over and shoved his shoulder back to separate them before he caught an STD and then planted my sneaker on her ass. The little whore was bent over so far that just the slightest kick sent her face-first into the grass. Before she could get up, I dumped the rest of my cup over her head. She flipped her soggy, dishwater blonde hair and jumped up at me. "What's your problem, bitch?"
My boyfriend grabbed me around the waist, but I had too much anger brewing inside of me, and she was just the right slut to unleash it on. "YOU, bitch!" I pushed out of his hold and lunged for her. The floozy toppled under my weight as I pinned her to the ground and slapped her in the head over and over. This dumb skank didn't even try to cover her face or block the blows; she just screamed.
"Francie! Come on!" My boyfriend had to yell over her wails for me to hear him. He yanked me by the hips and slung me over his shoulder while I was still kicking my legs and trying to get free. I demanded he put me down; I wasn't done beating her ass! There was so much adrenaline running through my system I just wanted to pull out a few more chunks of her hair.
"Stay away from my man, skank!" I yelled back at her as he carried me off through the crowd of people booing him for ending the chick fight. Finally, when we were far enough away that I could no longer see her, he set me down on my feet and laughed.
"You're such a bad bitch."
xXx Francie xXx 844-332-2639 x 208