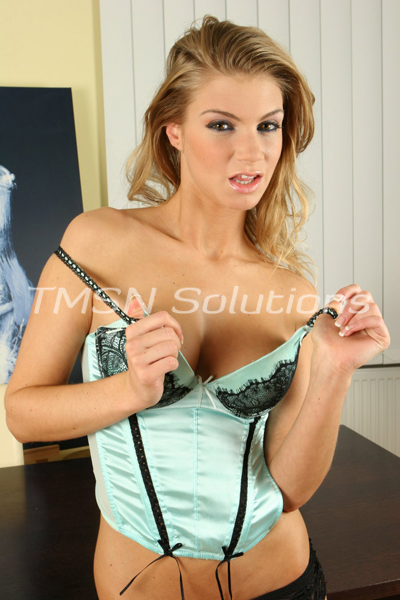 xXx Francie xXx 844-332-2639 x 208
By day three of the music festival, my nerves were charred. Everything and everyone was just fucking annoying. I wanted to go home early, but my boyfriend's favorite band was closing out the festival, and he wouldn't budge. He dragged me to the drink tent and promised to keep me pleasantly buzzed until it was time to go.
Drink in hand, we pushed our way through the throngs of people to find somewhere to enjoy the final day. The shorts I had packed were too short to be comfortable, really riding up my ass, and the knotted seam was grinding on my clit. Being horny and annoyed isn't a Francie combo you want to play with. Being an ass man, he kept grabbing at my exposed cheeks as we swayed to the music. Normally, I'd be down for that, but as I said, I was in such a bad mood. Finally, after the fifth time I slapped his hand away, he took the hint and took a few steps away from me. He was letting me be miserable in my own little bubble.