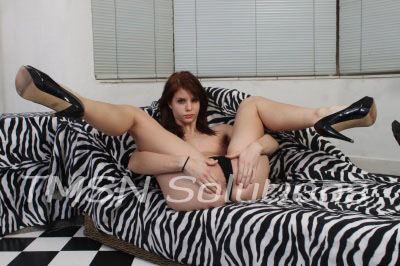 1-844-332-2639 ext 204
I have noticed that you are calling me more and more. You seem to be wanting to get together more often too. You're always trying to find a way to invite me over. Hmmmm you say every time were together that this is only a onetime thing. Ha-ha yea no, no it is not and you know it don't you. You knew the moment I first let you see my tight breast and bare round ass.
You know that you wanted me more then you have ever wanted anyone else and that includes your wife. Hmmmm let's talk about your wife and let's be honest shall we. More than once you told me you were going to leave her and then we could be together. You know and I know that's not true. You're never going to leave her, and do you know why?
you are calling me more and more you're a coward
Well there are many reasons one you're a coward. You have been with her for 30 years and just can't imagine having to start that part of your life all over. And you're not dumb. You know I'm young smart and pretty I will only be interested in you for just as long as I am having fun.
Here's the thing you don't know. Our little game of back and forth isn't over, and it isn't going to be over for a long time. Remember all those pictures you sent me while you were away on business that said deleted lol well, I saved them. That time at the hotel I had a hidden camera.
So, here is how it's going to work you're going to do and give me anything I want. You're going to give it to me just because I told you to and you know you are more than just addicted to me now; you're and you could never risk your wife finding out about us. As soon as you don't comply, I'll call your wife and send her all the pictures all the text and that sex tape and she will take you for everything your worth.
You'll lose her, everything you have and the most important thing me! Buckle up buttercup this is about to be a wild ride. you are calling me more and more now because I said so.
Torri Star
1-844-332-2639 ext 204