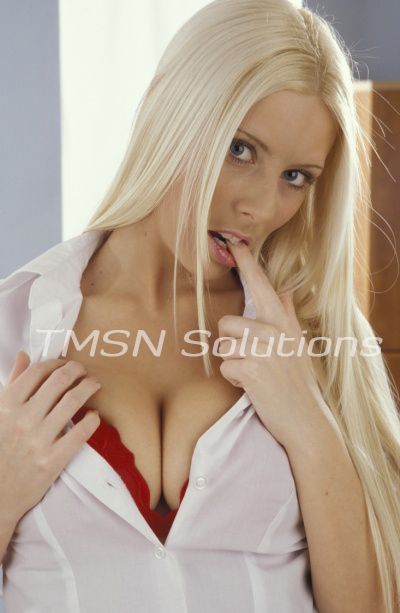 Ariel 1-844-332-2639 Ext 290
I'm from Northern North America if you catch my drift eh? I have a plain ole voice in my opinion. It may be sultry and sweet but it seems everyday to me. What really gets me going is an accent that doesn't sound like mine. I'd love to find out, will your accent make me wet? From Australia? Read me the phonebook and this pussy will be dripping for you. From anywhere in the UK? I'm all ears baby. There are so many accents from around the world and many are so pleasant to listen to. Have a dirty story in mind that you just want to tell me all about? I'd be happen to listen if you have a lilt from a foreign land. So again I ask you will your accent make me wet?
Will Your Accent Make Me Wet?
Mutual masturbation is the most fun when I've got someone who's voice just makes me drip. You want me obsessed with you? Thinking about fucking you day and night? Whisper in my ear something naughty with that foreign tongue and let this tongue do wonderful things to you. Listen to me fuck myself silly with my toys as you tell me what you want to do to me. I'm happy to hear it. Wanna eat this soaking wet pussy after a few minutes of idle chit chat? I'm more than willing and waiting for you. Wearing whatever lingerie I think is sexy, as I am usually wearing lingerie, garters and all under my work clothes. It makes me feel sexy and powerful. Guess it's a good thing I don't have anyone at my day job to distract me with their sexy voice. So do you wanna be my at work distraction? Again, I'll ask, will your accent make me wet? Let's find out together. 😉
Ariel 1-844-332-2639 Ext 290
https://phonesexcandy.com/Ariel
https://sinfullysexyphonesex.com/Ariel
https://tlcphonesex.com/Ariel