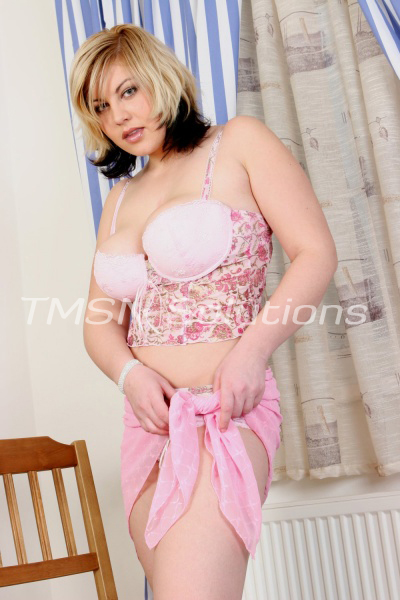 1-844-332-2639 EXT 330
My wheel of punishments and duties is actually going to be used for the very first time. I really thought my cuck hubby was going to be able to keep to his new year's resolution but he's already off the behave bandwagon. All the punishments are covered up. So, he doesn't even know what's up there. He decided it would be a good idea for him to yell at me from across the house when I told him to come here.
So off to spin the wheel we go. Where it stops hell, I don't even know. I can smell his fear. He knows I put a lot of effort into making this wheel. He knows none of his old punishments are on there anymore. There are far worse in their place now. He's going to wish for a gum job from an old lady when I'm done with him.
wheel of punishments spin it!
(an old punishment since he hates GILFs) Spinning the wheel like a pussy. He hardly even gives it a spin. It does manage to make a couple of rounds before stopping. I let him rip off the cover to see what he's got. His confused face makes me laugh when I see what it says. Breakfast cereal.
I tell him to come on its time to eat. Making him sit down at the kitchen table I pour him some nice, tasty cereal his favorite actually. Still confused. I go to the fridge and pull out a glass bottle. Full of what someone might think is milk. When he looks at it and then back to me though he knows it's not milk.
I see his face get green as I open the lid and tell him to pour. Before he has a chance, I grab the bottle and tell him better, yet I'll do it. Pour out all over his bowel cold cum I've saved up from about 30 men. Now covering his food. Eat I tell him. My new wheel of punishments is off to a great start.
Jackie
1-844-332-2639 EXT 330
https://phonesexcandy.com/jackie/
https://divinephonesex.com/jackie/