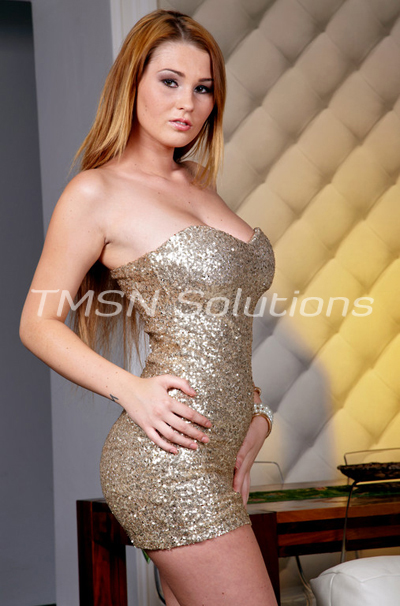 Kayla Cumsalot 1844-33-CANDY ext 357
Playing Teamviewer games gives me a peek into what's on your jerktop. You know, the collages of wank material you splash all over your desktop while you masturbate. It's funny to see how each guy organizes these images differently. One loser who lets me into his computer makes me crazy with his spank bank chaos.
I can't find anything under the creeper pictures he's taken. So many innocent girls who have no idea he has secretly taken pictures of their ass or tits while they are going about their business. No one is safe around that horny fucker. Worse than just taking them is how he arranges them on his jerktop.
What's on Your Jerktop
On top of the cropped photos of women he knows and doesn't know, he also plays several porn clips at once. Really his brain must get overloaded by the sheer mass of porn. I guess that's the definition of GOONING OUT. Every time I see the mess, I wonder, what does your spank bank look like?
Do you have Mommy and me porn up to your ears? A secret folder of thick cocks you found online? I know you secretly wish you could suck a fat one. I think it's time you showed me what your jerktop looks like.
Call me and ask for a TeamViewer confession session. Once I log in, I'll know everything I need to about what makes your cock ache to spill that loser cum.
Kayla Cumsalot 1844-33-CANDY ext 357