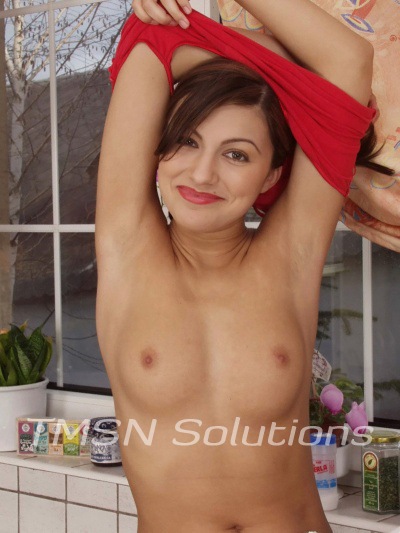 I crave being your vulnerable sweet submissive.  Do you desire to make me yours completely?  Teach me the true meaning of submission.
I soaked my panties the minute the lock of my collar clicked into place.  The drool ran down my chin only minutes after he buckled the ring gag behind my head.  He tsked in my ear as he slid my panties down my legs and felt how damp they were already.
Vulnerable Sweet Submissive
"You just can't help being a filthy slut even when you know I'm going to make you hurt." He said as he balled up my panties and held them over my nose.
My pussy dripped faster from being forced to smell my down desire for the degradation that was my future for the evening.  Sir lead me to the bench and guided my knees onto their resting pads.  He stretched me out on my stomach, and positioned my head so I rested on my chin.  My open mouth provided easy access for use in the very near future.
He was silent as he moved around me and continued his preparations.  My hair bound; I felt the ropes trailing down my back already knowing what that meant before I felt the cold intrusion of the anal hook pressed into my tight ass hole.  I whimpered from the pain and pressure knowing without a doubt that he had moved up to the larger hook tonight as he had been threatening to for weeks.
My scalp and ass burned as the ropes from each were bound together creating an unrelenting tension on each end.  I heard the swish of the cane only moments before I felt the searing pain and the unstoppable scream was forced from my over stretched mouth.
This was not play.  Tonight, I was to learn the true meaning of submission and to experience true helplessness.  I would be a slave, a cum slut, a fuck toy and I would enjoy every minute of it whether I liked it or not.
What would you do with me if I were your no taboo submissive for one whole night?
Zesty Zoey
1-844-332-2639 Ext 403