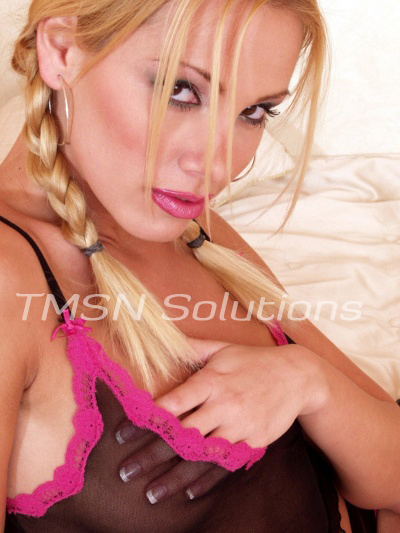 xXx Francie xXx 844-332-2639 x 208
The man sitting beside me with my feet in his lap isn't my boyfriend. He's a friend of a friend, nothing more than a tool to arouse the man who matters most to me. Every nudge of my toes against his swelling cock brings me one step closer to fulfilling my boyfriend's fantasy.
I smile when his fingers curl around my delicate ankle, and his thumb swipes down my sole. He's pulling the ball of my foot against the shaft of his cock, and I know he wants more. My fingers swipe along the keyboard of my cell, "Tell me you want me to fuck him."
Fulfilling My Boyfriends Fantasy
"Oh God," comes his instant reply. My lips twitch up in a smirk. Someone had been waiting by the phone. My knee folds to allow my foot to rub over the length of Sean's cock. He's so much bigger, thicker. My pussy throbs at the idea of fucking him with my boyfriend's permission. "I don't believe he's there with you." 
This also makes me tingle. I've schemed and lied so much he doesn't know how to separate reality from fantasy. Making it easier for him, I snap a blurry picture of my toes against Sean's bulge. Again he responds within a blink, "Oh my God." Moments pass this time, and I assume he's processing what's about to happen if he gives the green light. Up until now, we've only been toying with the idea. Is my boyfriend about to turn into a cuck?
My phone vibrates in my hand, and I look down with excitement pooled in my belly. Will he say yes and turn a new page in our relationship or tell me to send Sean home with blue balls? The message reads, "I want you to fuck him."
xXx Francie xXx 844-332-2639 x 208