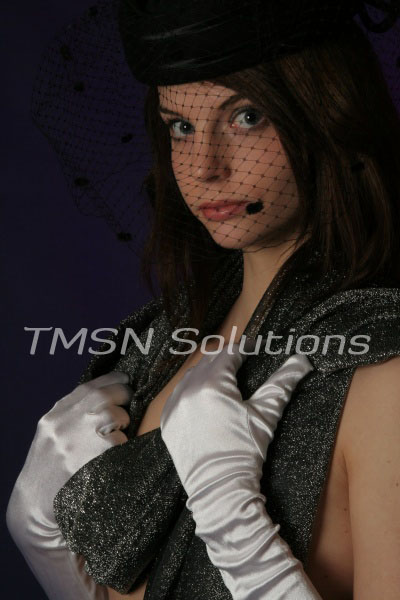 I can't believe my boss has me under her spell like this. I mean there really isn't anythin I wouldn't do for her. She makes me do so many things. Nothin I would normally do. It's just somethin about her sexy way and how she demands I listen to her that really just leaves me actually wantin to do this for her.
What she wants from me now actually surprised me a little bit. She wants me to find a man and for him, me, and another girl from my site to get together on a call. She wants to know how I behave in a threesome situation.
under her spell finger fucking me.
How another man or woman might make me make sounds. If the sounds I make like that are different then the sounds she gets out of me when she is finger fucking me. When she is using her strap-on on me.
Or even when she makes me fuck myself while she watches. She told me I needed to do this as often as I could. She didn't care how awarded it might make me feel. She told me not to tell my girlfriend, who would be on the call with us either.
So this will just have to be between me and you ok? Do you think you can help me? I will even let you choose the other girl who would join us on a call. It will be really fun, I promise. You can get off with two hot girls.
Knowin another hot girl is demandin we do this AND that you and I have a little secret were keepin to ourselves! Doesn't that just sound so hot! You can set everythin how you want it. And I will convince any girl you chose to play with us to do what you want!
Really this is an opportunity for you to get any two girls to do anythin you want on a call. Shhhh, keep my secret though ok! I don't want to get in trouble with my boss since she has me under her spell.
Torri
1-844-332-2639 Ext 204
http://phonesexcandy.com/torri/
http://www.sinfullysexyphonesex.com/torri/