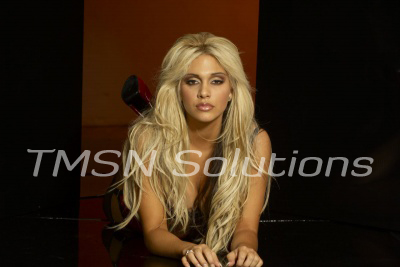 MILF Pandora 1 844 332 2639 ext 283
This is my unbothered face. It lines up perfectly with my unbothered hot MILF body and superior dick stealing skills. It's a fun and exciting challenge when I see someone with a man I want. It's funny to me when women try to intimidate me with their glares.
I mouth to them "I'll fuck your man." I am a man eating blonde bombshell in my sexual prime. No one can stop my homewrecking ways. I prefer to fuck boyfriends and husbands. I'm a horny wet slut on the dicks I choose, and there's no limits to what I'll do to keep them.
I am unbothered by a cheating husband or boyfriend having an insignificant other.
Whenever angry wives approach me, I always have the same answer. They say stupid things like "didn't you see him wearing a ring?" Or "we've been together for years, I thought we were getting married soon".  I have a hard time not laughing in their face. Men are creatures of variety, so trying to keep one in place by smothering them is not the way.
Besides, I've been married and it's not all it's cracked up to be. I don't care for monogamy either so I can understand and empathize with cheating husbands and boyfriends."If you were so significant, then I wouldn't have him in the first place." Is how I remind them when they cry or their tempers flare.
I cheated when I was married. Preying on cheaters who are sick of the same bitch means many notches in my bedpost from people that were "supposed to belong to someone else." If I'm attracted to a man, I take him.
I am fucking unbothered. I tell their insignificant others :  "I'm hot enough to take your man, and I'm undeterred by your threats of consequences" Come and get a hot, blonde unbothered piece of ass. I'll do everything she won't and then some. Try me and see why experience is everything.
Pandora 1 844 322 2639 ext 283
https://phonesexmamas.com/pandora