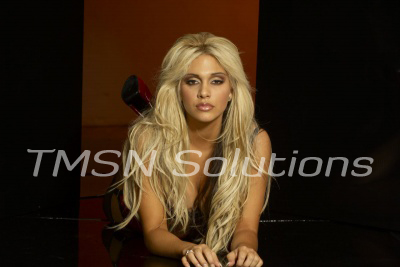 MILF Pandora 1 844 332 2639 ext 283
This is my unbothered face. It lines up perfectly with my unbothered hot MILF body and superior dick stealing skills. It's a fun and exciting challenge when I see someone with a man I want. It's funny to me when women try to intimidate me with their glares.
I mouth to them "I'll fuck your man." I am a man eating blonde bombshell in my sexual prime. No one can stop my homewrecking ways. I prefer to fuck boyfriends and husbands. I'm a horny wet slut on the dicks I choose, and there's no limits to what I'll do to keep them.
Continue reading "Unbothered Phone Sex With Bossy Blonde Pandora" →