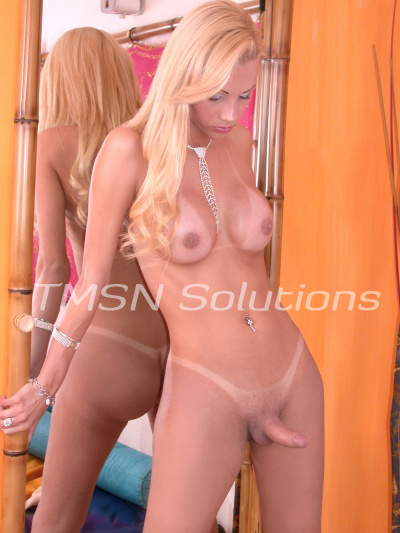 TS Alexus 844-332-2639 EXT 349
I'd cased the house for weeks. It was a giant three-story monster of a home, just screaming for a break-in, but it wasn't just the house in need of burglary, the man of the house was a fine piece of ass. My dick throbbed against my tight black yoga pants as I waited for the last of the lights to go out.
The night was as dark as the mask I wore over my face. I tugged it down over my chin when the bedroom light faded to nothing. Then, stepping out of my car, I heaved the coil of rope onto my shoulder. My whole body was pulsing with wild excitement. I was about to pull off my most fulfilling burglary yet!
Burglary Bondage
When no one was home,  I had dismantled the security lights and cameras the family used to feel safe earlier in the day. While I was at it, I had unscrewed the deadbolt from the rear door, making it impossible to lock. It was a breeze to stroll threw the back door and wander up the stairs to the primary bedroom.
Two sleeping bodies in the master bed. I felt so powerful as I slipped fuzzy handcuffs over the wife's wrists. She didn't stir until I pressed the strip of duct tape over her mouth. Even then, it was just a small twitch as if she thought she was dreaming. As badly as I wanted to admire the husband, I knew I needed to contain him first. So I straddled his waist and slapped tape over his sexy, firm lips. His eyes opened wide with shock just before I threw a rock hard punch into his temple.
His body slumped back to sleep, and I rolled him onto his side. A tight, sexy ass that I was going to fill right after I unloaded the contents of the safe in the closet into my backpack.
TS Alexus 844-332-2639 EXT 349
https://phonesexcandy.com/candygirl/alexus/
https://phonesexcandy.com/sinfully/alexus/