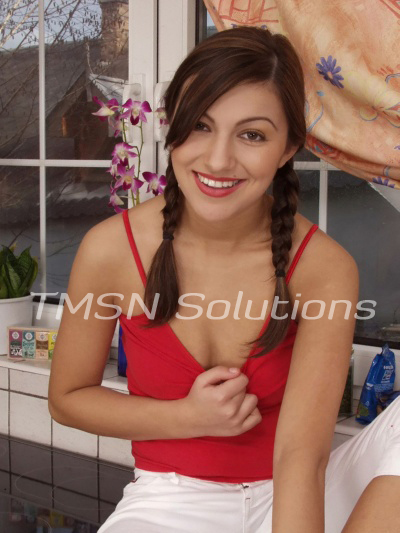 I always loved playing truth or dare.  It's a game I still love to play.  Of course, now it has a super naughty spin to it.  I'm always looking for brave sexy men and women to play truth of dare with me.  Especially if it's with someone who has had a secret crush on me.
Truth or Dare
I personally love to start with a lot of truths.  Asking personal probing questions.  Being asked the same types of questions.  Getting to know each other's secret desires that we have for one another.  Or finding out those dirty dark secrets that you're afraid to tell anyone else.  You start with simply innocent questions and then with each round you make those questions more personal, intimate, and probing.  I especially love a good probing.  Hee hee.
Once you've felt that you've found out enough truths and provided the same to your playmate then it's time to stat mixing in the dares.  What will he dare me?  I know what I love to dare you to do.  Increasingly naughty activities that involved very intimate body parts that I have available for you to explore.
It's so much fun to pervert an already innocently naughty party game.  To find out all those things your not so secret crush has fantasized about doing for so long.  I like to delve into those fantasies that he's been masturbating to thinking about me.  He thinks I don't know about those, but I do.  I know from the way he looks at me and the way his eyes follow me wherever I go when he's around me.  So, it's not a huge leap to deduce what he has been doing lately in his free time.
Truth or dare lets me force his hand when he's too afraid to make that jump on his own.  What secrets do you have that I can uncover with my naughty little game?
Zesty Zoey
1-844-332-2639 Ext 403