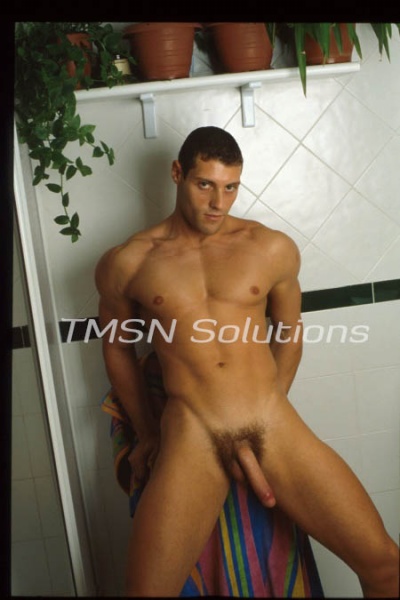 TOM 1-844-332-2639, ext 342
That's right, you didn't misunderstand. I fucked your girlfriend. Now, you may be hurt and you may feel defeated. Good, that's the way you should feel. You were never man enough for her. That's why she came for me with that slutty, little mouth and that hot, wet pussy. She practically threw herself at me.
I Will Not Only Cuck You – I Will Also Fuck You
Once she experienced this superior dick it was all over for you. Your tiny excuse for a dick can never measure up to this Italian sausage. Now that she has really been fucked, she craves it even more.
The fact is, I treat her like trash. I use her as a cum dumpster. You were trying to romance her and be the perfect gentleman. That sensitive, cucky approach only drove her to me. She knows she deserves to be treated like a common whore. 
Now it's your turn. I will not only cuck you, I will also fuck you...
TOM 1-844-332-2639, ext 342
https://sinfullysexyphonesex.com/tom