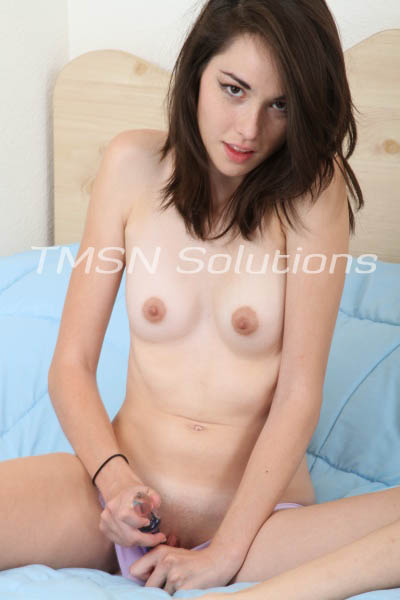 •CANDICE 1-844-332-2639, extension 233•
What do I look like to you? Do I look like a sweet innocent little girl or a dirty slut? I think of myself as both. Most of the time I would prefer to be a sweet submissive slut. You boys have changed my perspective on that a lot. Never would I have though to be a hard core domme or mistress, but I am loving it. I've been told I have a sweet face, but why don't you look somewhere else? Deep inside my stretched out hole. That's where your attention should be.
Open wide
There's a special little boy here who's brought me out of my shell. I thought my experience here would be only a few things, but I was wrong! From slave, to master, I have done a lot. I would have to say being the one in charge is the most fun. I love using my little fuck toys for my advantage. How many of you have been used by Mistress Candice? I know there's a lot. Thinking that there should be more of you in my little black book. That's right, all of your names are wrote down for safe keeping. Mommy loves to know who she has played with and devoured.
Thought my pictures might bring me a little attention since I don't show the goods off too much. I want to fill myself with as many cocks as I can. Some would say there's a limit, but here in Candi's world, there's no such thing as too much. We like to push the boundaries here don't we? There's so many things that I haven't gotten inside of me yet. Why don't we explore my body and see what we can fit in there? I'm sure its a lot 😉
•CANDICE 1-844-332-2639, extension 233•
https://phone sexcandy.com/candygirl/candice