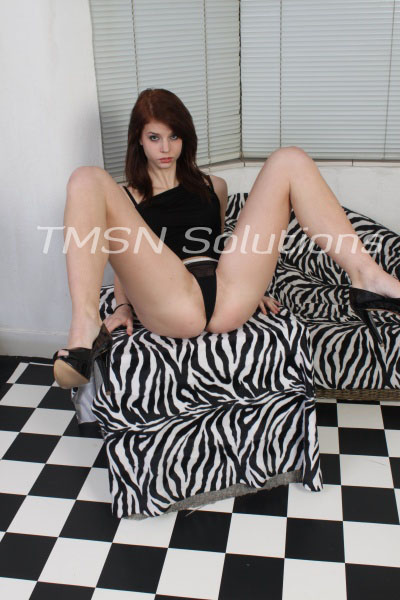 1-844-332-2639 Ext 204
I just love the givin season. From October to January everyone is just in the most givin mood. Ready to spread joy and cheer everywhere. I for one know that I want to be the one spreadin some joy and cheer your way. If this southern salt tiny teen gets her way with you I promise to put a big ol smile on your face.
Tis the season right? Right now tis the season to be thankful. Let me tell you all about why I'm so thankful this year. I am super thankful that my momma raised me right. That she taught me how to breathe through my nose when my mouth is full. How to tame a gag reflex; and of course how much eye contact is just the right amount of eye contact when you're lookin up at someone doing certain things for them.