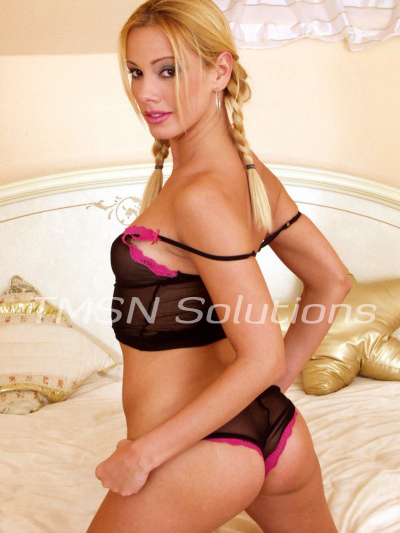 xXx Francie xXx 844-332-2639 x 208
I'd been trying to locate Batman's cave for years now. Not knowing who the man is behind the mask just really irks me. Who the fuck does he think he is, living two lives? The one where no one knows anything about him and the other where he boss's everyone around and says what we can and can't do. Everyone knows if you commit a crime, you answer to the Bat. He owns the city, and it's fucking annoying. I'm a bad girl, a criminal. I don't want some asshole in a power suit ruining my fun. I HAVE to find out who he is and use that info to get what I want.
What do I want? Power and wealth. I crave to be the wealthiest bitch in Gothan and for all the Mob Bosses to fear Franny.