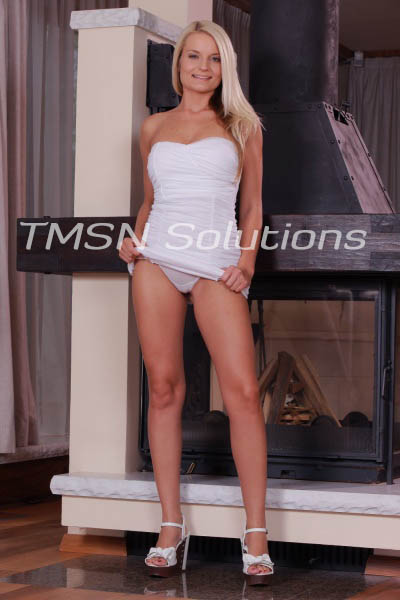 Phonesex with Felicity 1844-332-2639 x 270
Just because I'm home, it doesn't mean work stops. After a long day in the office, documents still needed to be looked over and approved for clients to sign in the morning, and there just aren't enough hours in the day to complete my to-do list. Johnny wasn't home yet, so I placed an order for dinner and sat at the dining room table without even changing out of my work clothes. Hopefully, I could check off a few more tasks before he and dinner arrived.
My legs crossed as I opened my laptop; the soft nylon of my nude pantyhose rubbed against my skin and made me squirm. Wearing them all day always excited me, knowing how much Johnny loves to peel them off of me. My foot began a slight twitch as I focused on my task at hand; the dangling of my high heel from my toes felt like just enough of a fidget to help me really get in the zone.