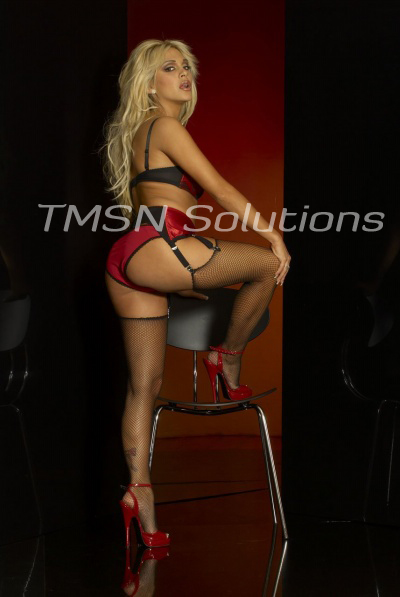 Pandora 1 844 332 2639 ext 283
 CBT phone sex encompasses my two favorite things: pain and pleasure. Your pain is my pleasure and your absolute submission is necessary. Let me take you to an extraordinary session of all things excruciating! I will stomp, smash, kick, slam, pummel and punish your cock and balls to my satisfaction. Trust me, I relish in your whimpering,so  I want you forewarned that you will feel my repercussions for DAYS.
Thoroughly enjoying our allotted CBT time means you coming prepared. Therefore, here are a few do's and don't s. DO be prepared with a ben gay, icy hot or aspercreme base. DON'T say you can endure extremely painful things. I'll know immediately if  you are playing in the little leagues. Yes,I'll know the difference. I will be frustrated, and you won't be successful at pain play. Let me know if you are a novice looking into CBT fetish for the first time. (We can start sessions with a gentler hand and work out way up.) I will push you to your limits and beyond.