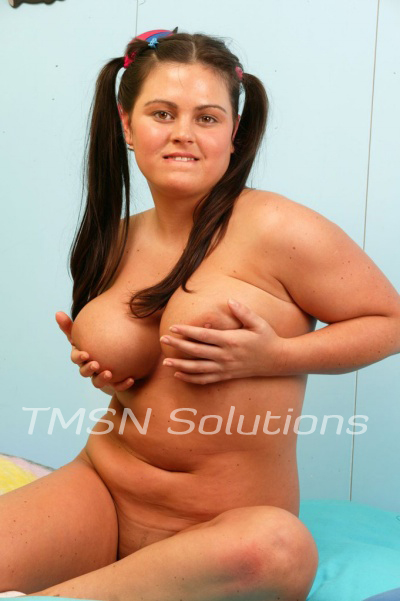 By Mean Lil Krysta 844-332-2639 Ext.410
It should come as no surprise to you that I hate your little penis. You wake up every day and look down, hoping it has grown. Even if it grew a centimeter more, you'd be thrilled. Anything is better than the micro-dick you sport now. Yet, day after day, it's still a disappointment even to you.
When you call me for SPH, I'll be ruthless. Your feelings mean nothing to me, and I don't think a small penis is "cute." I don't have any use for a tiny prick. In fact, I think a small penis is the most insulting thing on this planet and I'd be doing you a favor if I just ripped it off.
Continue reading "Ruthless SPH Phonesex By Mean Lil Krysta" →