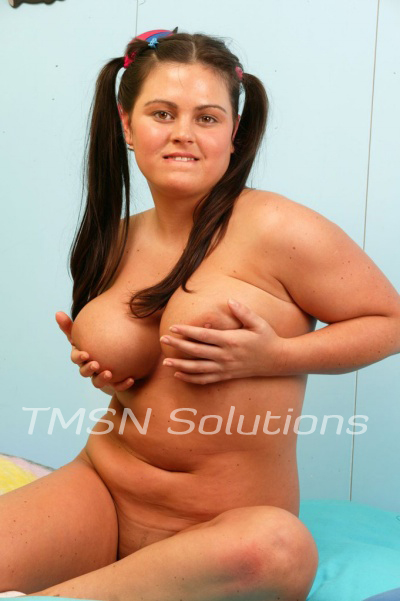 By Mean Lil Krysta 844-332-2639 Ext.410
It should come as no surprise to you that I hate your little penis. You wake up every day and look down, hoping it has grown. Even if it grew a centimeter more, you'd be thrilled. Anything is better than the micro-dick you sport now. Yet, day after day, it's still a disappointment even to you.
When you call me for SPH, I'll be ruthless. Your feelings mean nothing to me, and I don't think a small penis is "cute." I don't have any use for a tiny prick. In fact, I think a small penis is the most insulting thing on this planet and I'd be doing you a favor if I just ripped it off.
Ruthless SPH Phonesex By Mean Lil Krysta
I've heard guys say that hearing SPH from me is more painful. But how could that be, Krysta? Good question, idiot. See, some morons think that because I'm plus-sized, I'm less desirable. Fat girls don't get all the love from uppity assholes who think too highly of themselves.
Those dumb mother fuckers think fat girls want to fuck anything that comes their way, but that is so far from the truth. I have fucking standards! So you are used to being rejected by beautiful blondes and leggy redheads. It hurts a little less every time they tell you to go fuck your hand. But when I, tubby Lil butterball that I am, tells you to slam that pathetic tictac in the doorjamb, you actually get your feelings hurt.
Ew, because I hurt your feelings, is that inchworm leaking? Well, I don't know what's worse—me hating your dick or you getting off on my hate.
Krysta 844-332-2639 Ext. 410
https://phonesexcandy.com/krysta/