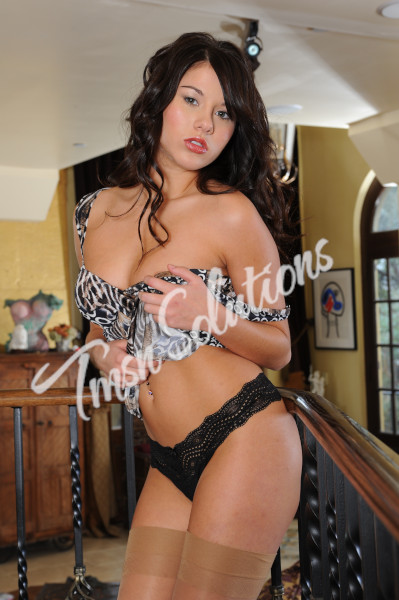 Sammy (844)33-SAMMY ext.441
I've come to play a game, and I am a very quick learner, who uses the rules to her advantage and
always comes up on top. Or bottom. Side to side, whatever position we may be fortunate to find ourselves in, really. I've been known to play rough, and I' like to play a bit dirty. Can't forget the deep stretch beforehand; I would hate to ruin our fun before it even begins. I like to play all kinds of games, no matter the type.
Tell me what your favorite game is to play; I haven't been known to shy away from a challenge. Leagues don't matter when you have the skill to keep up with me at all
times. The sweet sweat on our brows keeps the game interesting and lets me know how hard
we both like to work for a win. Deep breaths keep our heart rates rising as we enjoy each
other's longevity. And I can't forget about the lovely banter keeping us engaged in a
rock-hard competition.