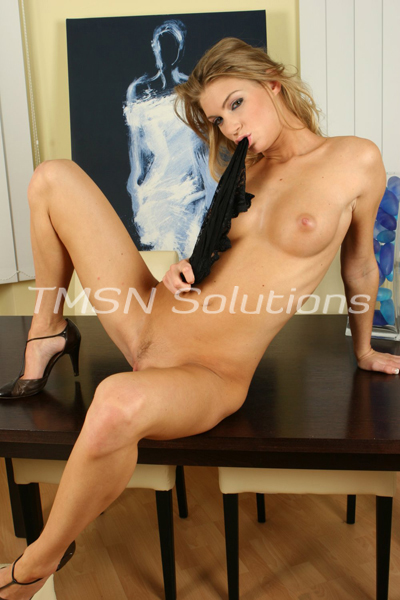 Francie xXx 1844-332-2369 xXx 208
Every time I undress, your eyes are glued to my ass. At first, I thought you just loved the round, fullness of my booty, but then I started to notice the way you'd touch my panties… not me. You always fingered the fabric first. So gentle with the lace, but you'd tug and stretch on the nylon.
I began to notice the way you'd moan when I wore silk. I should have caught on sooner. The way you'd pull my panties to the side instead of off should have been a big clue. Then there was that time you slid yourself between my panties and my pussy lips and came instantly. Why wear your boxer if you're so obsessed with panties?