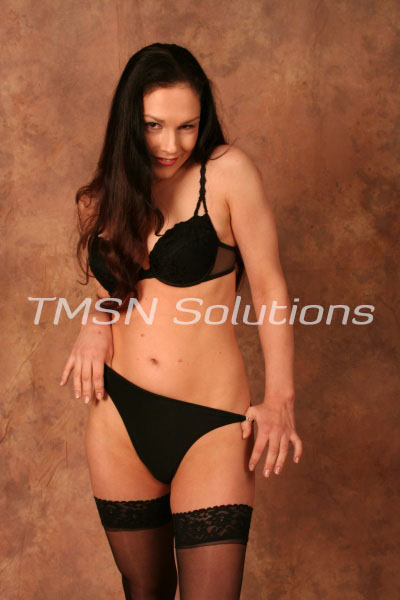 Hunter 1-844-332-2639 ext 387
We have this lake near my home. I love to go down there on hot summer days to swim in it. When I go down there I don't usually see anyone. Today is no different. So I took my clothes offsetting them over on a rock nearby. Then slowly get in the water. I was swimming around not really paying attention to my surroundings. As I was under the water swimming around. I had just come back up to the surface and was clearing the water from my face and smoothing my hair back.
As I was starting to look around I felt something against my back and arms coming around me to hold me. I gasp and try to turn around. However, I wasn't able to turn as I was held in place. Then feeling a hard cock on my back. Before I could react I felt a hand on my breast and another hand going in between my legs. I tried to fight him off but I wasn't able to move.