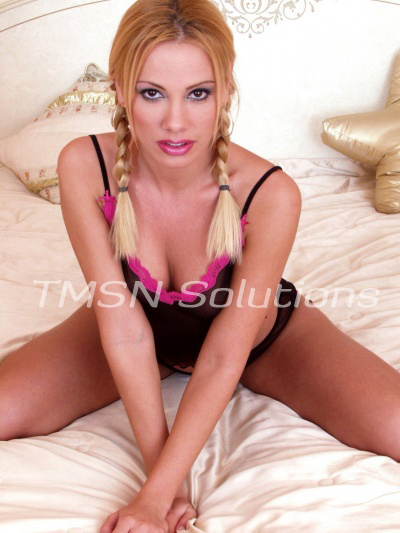 xXx Francie xXx 844-332-2639 x 208
For most men, I'm a Mistress. A Domme meant to be served and worshiped, but for him, I'm a little fuck doll. I'd be anything, do anything, and go anywhere that he asked of me. I'd break the rules for him, and the notion terrifies me. Yet, my body aches to serve and bend to his will. It's a maddening feeling, a high I keep chasing.
What makes this man a God among men? There's this Je ne said pas that surrounds him. It soaks my panties and makes my knees fold. Could it be the fact that he's married and not supposed to be mine? Or his cocky grin that tells me he'd take whatever he wanted from me and wouldn't wait nor ask for permission?  Maybe it's because he's the only man on the planet who doesn't waiver at my touch or shiver when I bark. Is it that he's actually a real man?