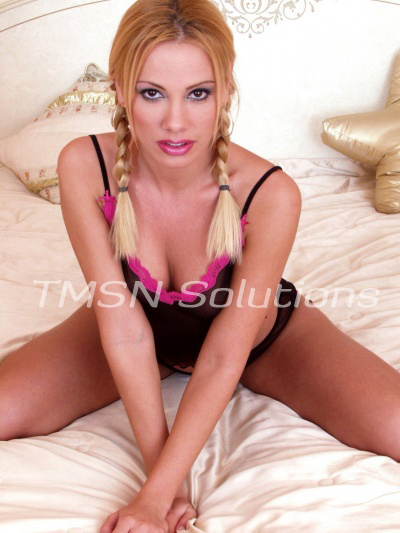 xXx Francie xXx 844-332-2639 x 208
For most men, I'm a Mistress. A Domme meant to be served and worshiped, but for him, I'm a little fuck doll. I'd be anything, do anything, and go anywhere that he asked of me. I'd break the rules for him, and the notion terrifies me. Yet, my body aches to serve and bend to his will. It's a maddening feeling, a high I keep chasing.
What makes this man a God among men? There's this Je ne said pas that surrounds him. It soaks my panties and makes my knees fold. Could it be the fact that he's married and not supposed to be mine? Or his cocky grin that tells me he'd take whatever he wanted from me and wouldn't wait nor ask for permission?  Maybe it's because he's the only man on the planet who doesn't waiver at my touch or shiver when I bark. Is it that he's actually a real man?
His Little Fuck Doll
It's annoying that he loves his wife, and no matter how often we play, he reminds me that she has what I want. This prude, little, stuck-up bitch who won't serve his cock the way I would, has what I want, and simply takes him for granted. It makes me insane, and I hate her. Would I plot her demise to have her man as my Master? Of course, I would.
I deserve him, and he deserves me. A fuck doll who'll give him every hole and fulfill every fantasy. He needs the little cumrag he fantasizes about, and clearly; she isn't fulfilling her role if he's calling me. What a shame, a terrible shame that she has such a perfect, insatiable man, and she lets his powerful cock go to waste. His lousy wife must be punished for such a crime. I should allow her husband to fly me out to him. Keep me in a hotel and use me for the nasty, filthy fucking things she refuses to do. Then, he should return home to her with my pussy creamed all over his cock and his married mouth. That would teach her!  to teach her a lesson.
xXx Francie xXx 844-332-2639 x 208
https://phonesexcandy.com/candygirl/francie/