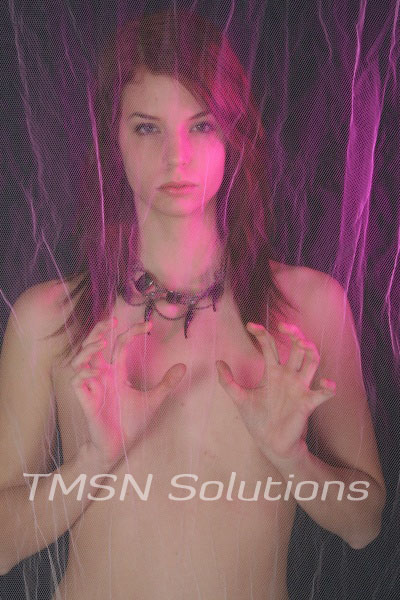 1-844-332-2639 Ext 204
Did you miss me? Of course you did my voicemail box has never been more full then it is right now! I have been thinking of something the whole time I was gone. I was thinking that when I came back I would offer something special to everyone.
SOOOOOO here is the deal. If you are a new caller ONLY for me then I will offer you 5 free minutes with me WITH a paid call or chat. And what you have talked to me before? Oh well that's OK too.