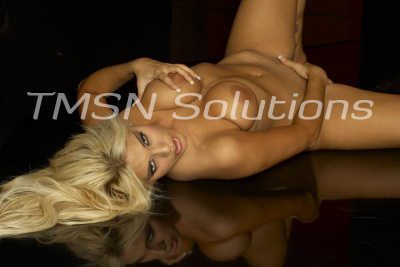 FINDOM  WITH PANDORA 1 844 332 2639 EXT 283
 My Human ATM knows his greedy Findom Goddess plays in the big leagues. He knows when he calls for edging and pegging, he has to PAY. He is my walking wallet and begs me to take it all. Sharing is caring I always say, and it starts with tributing your Goddess. (It's kind of like tipping your waitress only I cost hundreds and hundreds of dollars an hour.) The more greedy I am the harder he gets off.
I use my human ATM when his fucking boring wife is asleep. He can't wait for her to go to bed so he can get online and give me all his hard-earned money. Greedy Mistress knows his trigger words and uses them often while swiping my way to his peg hole. He bends over for me to pump my silicone 8-inch strap on into his slut slit. Wallet rinse slut craves the ding that his phone makes every time I slide his card. I wring him out while edging him until his cock drools precum.
Continue reading "Greedy Findom Goddess And The Human ATM Phone Sex" →