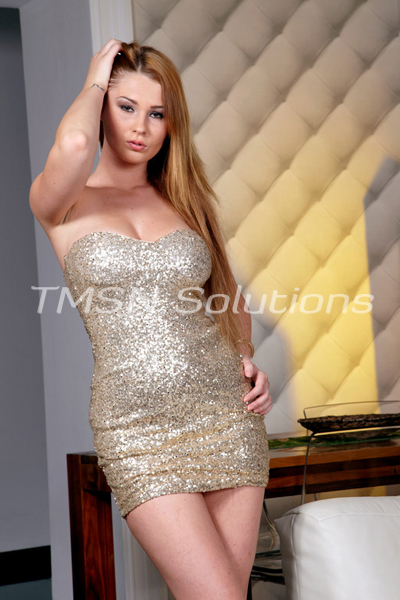 Kayla Cumsalot 1844-33-CANDY ext 357
Last week, I stopped by my boyfriend's office to bring him lunch. Of course, I didn't expect his work bullies to corner me as I was leaving. My poor boyfriend is really sweet and sometimes soft. Unfortunately, a few of the guys he works with continually pick on him, and when they saw me kissing him goodbye, they couldn't believe such a loser could pull such a hot piece of ass.
The two of the biggest, most Alpha guys in the office sandwiched me and pulled me into a conference room, where they ended up cumming all over my tits. I cried when I told my boyfriend about what happened but was surprised to find out that hearing about the ordeal made him hard. He asked me if I liked them or their cocks, and even though I didn't want to admit it, I really did.