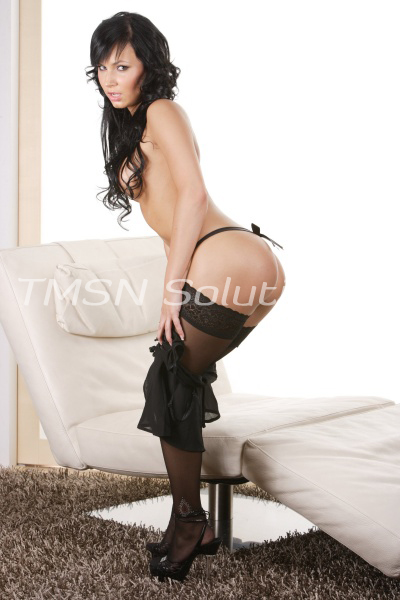 Zia 1-844-33CANDY ext 402
I see you staring at me, and your eyes are glued to my big, perky tits, moving down my tiny waist, to my tight ass, and finishing with my long sexy legs. I am one hot bitch and I love being sensually kissed all over from head to toe. Body worship makes me hot and I want you to worship this body tonight.
Let's start with my beautiful full tits. See those hard nipples? They love being sucked with your tongue swirling all around them. Then nibble on them gently and pinch them with those sexy fingers that will soon trace my entire body. You feel how full they are in your hands and you can't get enough of these perfect tits.