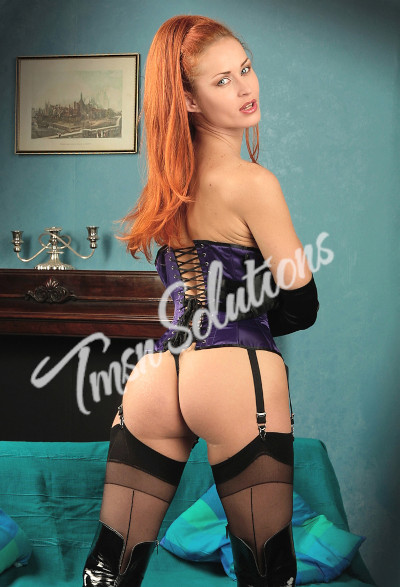 I think it's time to find someone to worship my incredible body. This is a perfect body and it needs to be treated with the respect it deserves. I think you are the right one to worship me. Down on your knees, begging for a taste of it.
Tell me you want a taste
I want to hear you beg. Tell me you want to taste my gorgeous round ass. Once you do, maybe I'll let you. Or maybe I'll make you lick and kiss my boots first. You'll have to kiss and lick up my legs, worshipping my feet and calves and thighs. Once you've done that to my satisfaction, I will let you between my thighs and allow you to slide your tongue along my black thong.