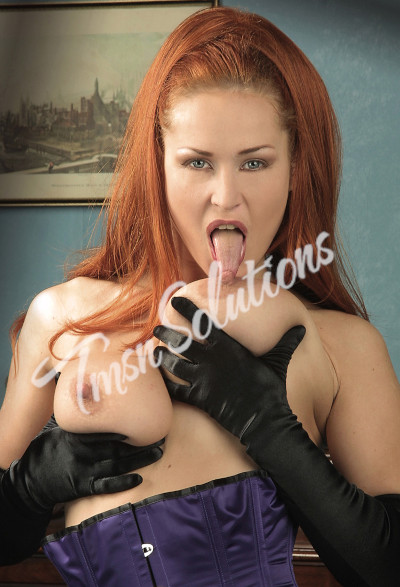 Phone sex is the best job I could have ever asked for. I could do anything to make money, but nothing beats getting to be naughty all day and getting paid to cum over and over again!
There's nothing I like more than exploring a new fetish. Any time I hear something new I haven't heard of, I get SO excited. I start to look into the new fetish, just HOPING I will have a caller who wants to play!
The first time I did phone sex, I was so nervous I would do something wrong. It didn't take long to learn that as long as you are open and horny, it's hard to do it wrong!
Continue reading "Phone Sex is the Best Job for a Hot Babe" →