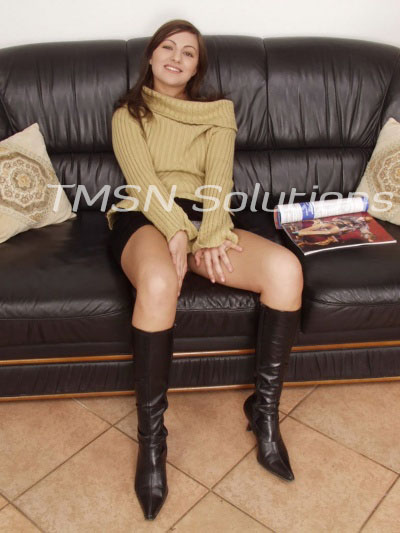 You're addicted me, to my sweet voice and nature.  Everyone wants a piece of sweet sassy sexy Zoey.
You love how I'm always ready and willing to do whatever naughty nasty thing comes into your deviant twisted mind.  You can't stop coming back for more of my sweet delicious pussy, ass, and mouth.
Sweet Sassy Sexy Zoey
My eagerness to please you and my passion for fucking always bring back for seconds and thirds.  You've never met anyone who loves to fuck as much as I do.
I'm always wet and aching to feel your long thick cock slide deep inside my body.  Don't fight your addiction to me, I won't fight mine for you.
I love love love love love roleplays.
Did you get that?  Should I say it again?
I love love love love love roleplays.
All kinds!
I love to be creative and kinky and to have fun with your fantasy.
Whether it's adding a unique twist like science fiction or something more orthodox like Teacher/student, I love all and any role plays.  If you can think it, I can act it out with you and bring sexy naughty fun to the table.
Creativity is my middle name.
Call me with your favorite role play today!
Listen to the sound of my voice and let me guide you through a visualization exercise in which my sweet little hand is wrapped around your thick juicy cock.  Let me guide you through my hand stroking and teasing your cock to unbearable hardness.  Cupping your balls.  Squeezing them gently.  Stretching them till you're squirming beneath my touch.  Taking you to that explosive orgasm we both love so much.  My magic voice and hands are here to take you where you want to go.  Cum and let me take care of you and help you relax after your long arduous day of stress and work and life.
Zesty Zoey
1-844-332-2639 Ext 403