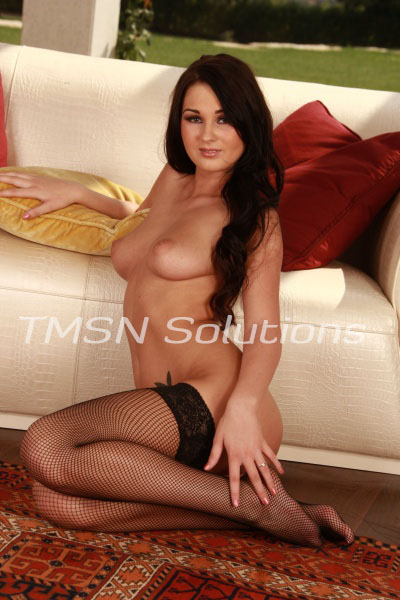 Your wife loves to go antique shopping. She's always spending pennies on worthless pieces of junk that now fills the corners of your home while telling you that ONE DAY, it'll be worth so much money! She thinks her junk is going to make y'all rich one day. Of course, you know better but you put up with her and her junk anyway.
However, today was different. Today she actually brought home a real treasure! In someone's old barn, she found a magical bottle covered in layers of dust and grime. Something about the odd shape of the bottle caught her eye and she brought it home to you. Handing it off to you, she asked you to clean it up while she took care of a few more errands.
All alone in the house with this crazy looking bottle, you brought it to the kitchen and started to wipe off the years of filth from the side of the blue-green glass.  As the color started to peek through the dust, the bottle began to heat up until it was hot in your hand. Confused and unsure, you placed the bottle in the sink right as a blinding light appeared to shoot out of the bottle.
Your eyes blinked quickly and closed from the brightness surrounding you. When you could open your eyes again, a beautiful young woman stood in front of your kitchen sink. Her long dark hair hung down by her trim waist and her mesmerizingly dark eyes stared into yours.
Genie Slave Girl
The young woman was naked save for a pair of black, thigh high nylon stockings and golden bands around each of her wrists. She never even looked around to see where she was, instead she bowed her head and spoke softly. "Master, I am yours to command. I offer you three wishes and no more. When the wishes have been granted, I will return to my bottle. How may I please you?"
To be continued…
Kayla Cumsalot 1844-33-CANDY ext 357
https://phonesexcandy.com/sinfully/kayla
https://phonesexcandy.com/candygirl/kayla/