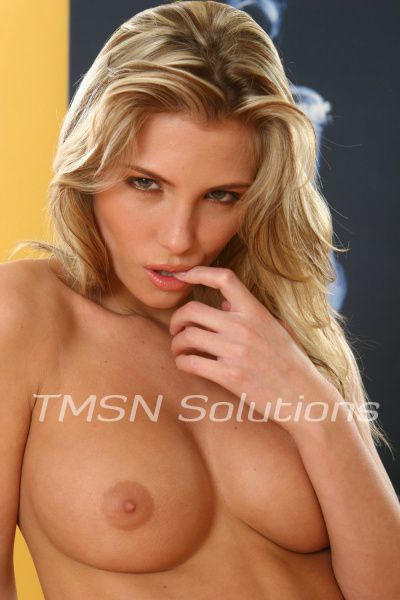 Cindy (844-332-2639) Ext 435
You Father has just left for work. And you're sitting at the kitchen table watching Me. With my to you back, you begin checking me out. I am a hot blonde MILF for sure. Even your friends say they jerk off to images of me. but secretly often, you do the same thing. I've caught you removing my used panties from the laundry basket. Then lying on your bed while smelling my womanly fragrance. You even lick the juices from my panties hoping to have contact with my cunt. You never fail to have a massive climax at the thought of knowing what my cunt could be like. I stand with my back to you wearing sexy tight dark blue jeans. You continue to admire my perfect booty. Then out of the blue, you ask me "Why Camile ?"  You notice me stiffen slightly at the name.
I attempt and fail to sound matter of factly~Slutty Secrets
"What sweetie?". As you continue to question me about my name Camile. You continue by saying, Why do you call yourself Camile when you work as a slutty prostitute?"Very quickly you notice your cock get hard as you ask me these questions. I try my best to denounce what you are saying but smile and let you know that I don't know what you're talking about. Then another question is dropping when you inquire if your Dad knows I'm a slutty prostitute. However, now you are more aggressive and say of course Dad doesn't know because he would divorce you.
I stop you by saying, "You should not talk or make made-up allegations. Especially about your own Step-Mother, so stop right now ."Then you say with confidence I have the pictures to prove it. " Remember you let this customer named Tony take some pictures as long as your face did not show, well he sent them to me and your face can be seen reflected in a mirror"To be continued…