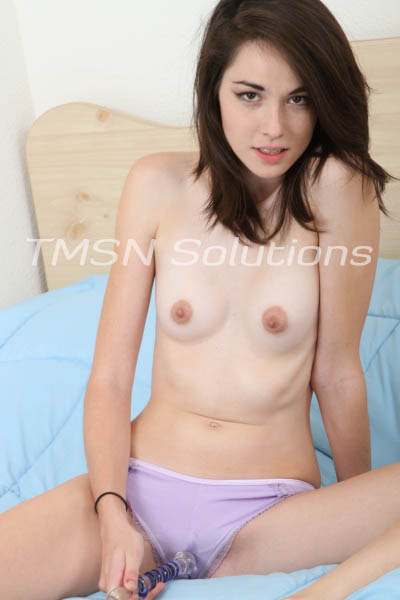 •CANDICE 1-844-332-2639, extension 233•
His fingers graze the inside of my thigh, and he runs his fingertips in a circle all over them. He's so sensual but yet so forward. I wish I was in a skirt so I could really feel him on my skin. My body is already tingling and hot all over knowing that we're going to be so intimate so soon. My eyes don't leave his hand. I'm staring at it, waiting for him to creep into my pants. In an instant his hands were in my pants and on top of my panties. His fingers playing with the wetness that has seeped through.
The finale
Right after he starts to play with my panties, I perk my head up to see if anyone notices. The train was rather quiet, not many people were on. The young couple how ever seemed to notice what was going on. As soon as I saw her watching my face got red. She almost seemed to enjoy it though. Her boyfriend was busy shoving his face in her neck. She smiled at me and I smiled back and giggled. It looks like we were both having a good subway ride.
Wiggling my hips on the seat, I arched my back and let him explore. "Do you want to take it like a good girl" my eyes shut and I immediately answer "Oh I-" he cut me off "You don't have to answer, I know you'll always end up doing what I say." God his words are sex. Everything about him is sexy and makes my mind go crazy. His fingers get deep into my pussy and he pushes them deep inside. This feeling is so erotic, I'm going to cum before we even get to the next stop. "Please don't stop daddy, I'm going to cum." He pulls out his fingers and grabs my throat with the same hand. "You cum when I say you cum. Bad girl." Our train comes to a stop and he grabs my arm and pulls me off the train.
CANDICE 1-844-332-2639, extension 233
phonesexcandy.com/candygirl/candice