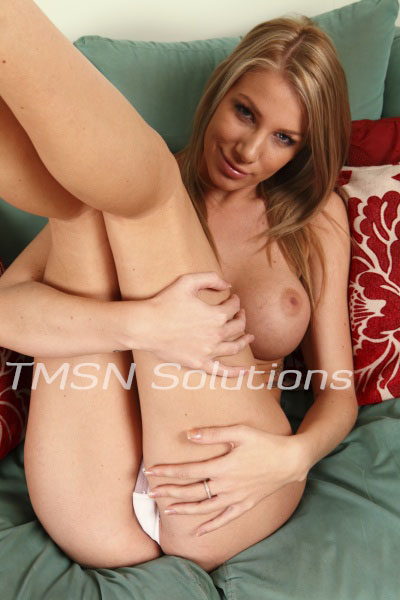 Madison (a.k.a. bratty Maddi) 1-844-332-2639  ext 359
OMG…sometimes I like being super duper naughty and flash guys in public.  It totally gives me a rush, especially if I'm all dolled up in a short skirt as I sit on a bench in the park….slowly spreading my legs.  Giving you some eye candy to drool over.  But you're such a loser.  Going in a park, looking at a hot barely legal teen, drooling over my tight barely legal pussy.  Wanting to see me getting all wet.  But, since you're a loser beta male, you don't get the pleasure of seeing me all wet.
As I spread my long luscious legs, I cover my pussy with my hand and that's all you get.  Because you're a pathetic beta gooner.  You get to go home and fuck your hand… giggle.  I can imagine all the fucked up taboo fantasies running through your empty stoopid head.  You're totally thinking with your dick.  Oh wait, that's barely classified as a dick.
it's a tiny, thin pencil dick….giggle.
You soooo want to know how I would feel as you fuck me.  But you don't get that pleasure…all you get is fucking your hand.  I would giggle even more if I got to see you stroke via Skype or even better, TeamViewer.
Stroke it harder loser….giggle.
Madison (a.k.a. bratty Maddi)  1-844-332-2639  ext 359
http://www.kinkyteenphonesex.com