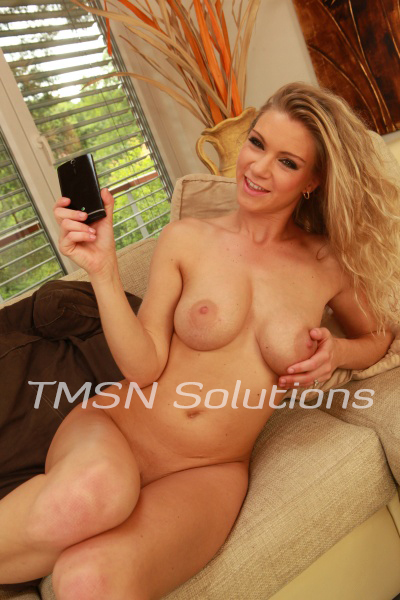 xXx Francie xXx 844-332-2639 x 208
Your cell phone is where you keep your whole life, isn't it? Your secret porn stash, your bank account, your social media. Wouldn't it be a shame if someone stole it and used it against you?
I invited one of my guy friends over for a night of sexy fun, though he didn't expect what kind of fun I had in mind. As soon as he arrived, I asked him to strip. You know, horny boys will do anything to cum. He got naked faster than I could blink. I had him lay down, on his back, across the fabric ottoman in my living room. Then, I tied his hands together and secured them to the leg of the ottoman he rested on. Next, I stole his phone.
He started to beg me to put it down. To not go through the sensitive, personal information on his device. Stupid boy. I let him continue to beg while I grabbed his cock in my hand and began to stroke him. You see, his mouth was saying no but his dick was rock hard watching me scroll through his social media.
Apps on your Phone
I quickly became bored with his little facebook and opened his amazon app. That one-click option is just so dangerous in the wrong hands, isn't it? I pumped his dick harder and harder in my hand as I filled up his cart with things I desired.
Shoes, swimsuits, make up, whatever I wanted, I added. All one-handed, I was pretty proud of myself! He's whimpered moans turned to worried wheezes about his bank account and how he couldn't afford the things I wanted.
I straddled his hard cock and pointed the phone's screen at his face as I clicked "check out" The purchase went through so I guess he could afford the things I wanted. I intended to physically fuck him then, but he had already cum just as soon as Amazon thanked me for his purchase.
xXx Francie xXx 844-332-2639 x 208
https://phonesexcandy.com/candygirl/francie
https://phonesexcandy.com/sinfully/francie/