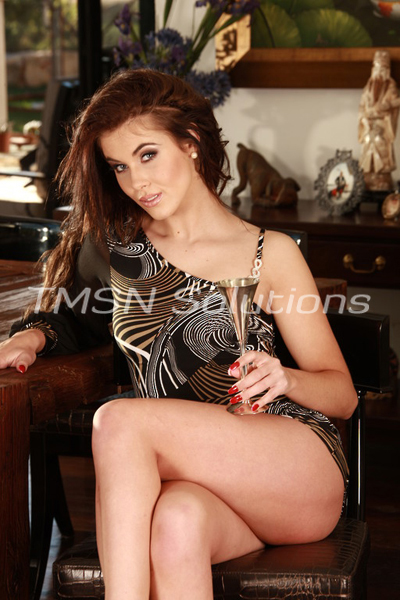 XXX Collette XXX 1-844-332-2639 ext 383
That's right boys and gents, it's MY BIRTHDAY today.  When I first started my fabulous adventure with phonesex, I did not realize how many panty boys there are literally running around.  It makes me think that some of these boys have more panties than I do.  But that does not matter, I still love talking and playing with each and every one of you.
I have this one panty boy where humiliation is a huge turn-on for the sexy panty boy.   He gets all excited and giddy about showing me on Skype his sexy panties that he is wearing.  Sometimes he is shy about it.  Those cute little panties for sure make him tingly and excited.
When it comes to panties, there is never a boring and a dull moment.  I know you crave to rummage through my panty drawer and always want to feel them, smell them and jerk off with them.
MMMMMM…..the smell of my pussy and the warmth
My favorite thing is when we have matching panties while we play.   He spent an entire day today worshiping my silky panties since it's my birthday today.  He was rubbing up against me in those sexy silky panties of his.  Grinding me, pushing up against me, wanting to touch every inch of my sexy body.
So what are you waiting for, my naughty sexy panty boy, call me and let's play.
XXX Collette XXX 1-844-332-2639 ext 383
http://www.sinfullysexyphonesex.com/collette