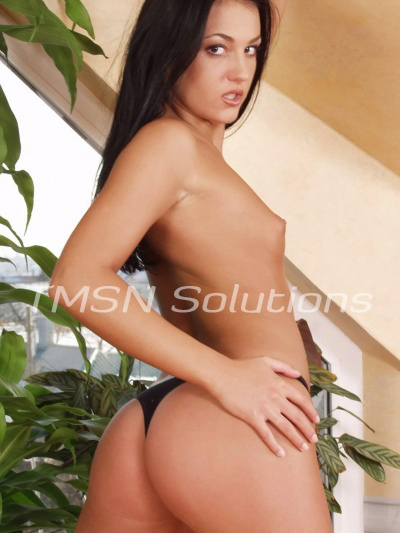 Avery  1-844-332-2639 ext. 228


When I was in high school, there was no lack of guys who wanted me. It's a pretty powerful feeling. I have discovered, however, that a girl cannot live happily just in the place where men want her. Because men come…and then they go. That is why I like to keep them in their place sometimes.
I was seventeen and he was twenty. He was literally begging me to go out with him. Sometimes, on his knees. We went to the movies and sat in the back row. I stroked him over his jeans and I allowed him to slip his hand into my bra and squeeze my nipples. Then, we went to his place….
A cute little bachelor's apartment, with not much more than a bed. We stripped down to our undies. I told him to sit on the bed and start stroking his cock with his boxers on. I kissed him while he stroked and then I guided his hand inside his boxers and told him to keep stroking. He was getting so hard and I could see a wet spot forming on his boxers. I slipped my hand into my panties and started showing him how I please myself. I straddled him while I masturbated, watching him stroke faster and faster. Then, I told him to stop. No cumming yet. His face looked pained.
I moved his hands aside and started kissing his body, staying completely away from the entire area covered by his boxers. I let him squeeze my tits and suck my nipples. But, his throbbing dick was being entirely neglected. I asked him if he knew how to find his g-spot. He said, "Kinda…?". He told me he didn't have any toys, so I showed him how to use his finger. 
When he hit the spot, his face made it clear that he had found IT! I went on a search for something else fun to use. I found a couple of new toothbrushes in a bathroom drawer. I gave one to him and said, "Here. Use this on that G spot. But do not cum".
He started slowly, using the oil I gave him. I told him to grab his cock with the other hand and keep working both spots. He asked if he could cum yet. I told him he could not. He was getting so excited but I still would not let him cum. I made him watch me cum, over and over. I licked my own cum off my fingers and let him have a taste too. He begged me, "Mistress, can I please cum?"
I was determined to see how long he could go. I'm not sure how many hours went by before I said, "Okay, I think you deserve to cum now. But, you have to cum on my pussy". He came immediately. I told him, "Now, you must clean it all up with your tongue". He said, "Thank you, my Mistress" and proceeded to happlily clean up his mess like a good little slut. By the time I was done with him he could edge for hours. I know I can do the same for you. Give me a call…

Avery xo
1-844-332-2639 ext. 228
https://phonesexcandy.com/sinfully/avery/
http://tlcphonesex.com/avery/