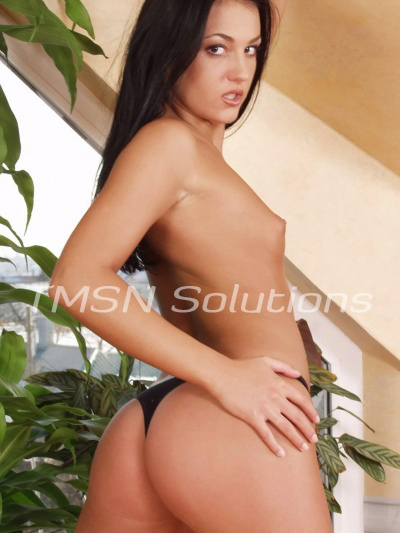 Avery  1-844-332-2639 ext. 228
First of all let's just tell it how it is, you're desperate to become a sissy phone sex slut. Stop denying it. I think you should be honest with yourself and with me. You've been fantasizing at least about putting on a pair of panties and rubbing your cock through them. I know you have so don't even try to pretend like you're a real man who doesn't lust after lace.
In light of your sissy slut desires have you ever taken it further than that? In fact, I'm curious to know why you haven't actually gotten all dressed up yet? Maybe you're confused? Maybe you don't know where to start? Well my girls in training, I can help you with that.
In addition, I can help you with what to do if you want to take things a step further than just dressing up and masturbating. Maybe you've already been doing that for years and you're ready to go to the next level. You've been dreaming about being a cock sucking slut not just a panty boi. Maybe from time to time that's what you've been thinking about when you masturbate and now you're ready to take things from fantasy to reality.
My sweet sissy it's important to realize that you need a girl like me to show you the ropes. I've been sucking cock for longer than you and I think you would be lucky to have me teach you what to do. I mean, sure, some of my talent is just natural…but I can still teach you how to make a man happy with just your mouth. That's lesson #1. Oh and don't worry, using that sissy pussy of yours is lesson #2.
Basically, you're going to be the most famous sissy whore in town. And you're going to have a mouth full of cock all the time… What more could you ask for?
Avery xo
1-844-332-2639 ext. 228
https://phonesexcandy.com/sinfully/avery/
https://phonesexcandy.com/sinfully/avery/
Want to read more of my hot blogs?
https://sinfullysexyphonesex.com/author/avery/
https://phonesexcandy.com/author/avery/
https://sinfullysexyphonesex.com/author/avery/
https://sinfullysexyphonesex.com/author/avery/