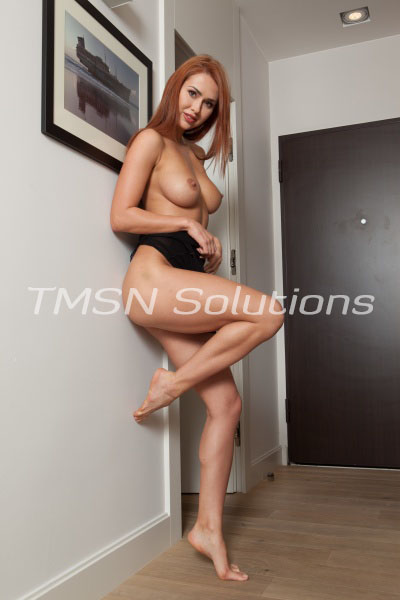 ~Idun~ 844-332-2639 ext 369
I've been stringing you along until I discovered your small little problem. Your ex-girlfriend made sure to warn me. Is it true that your below average cock cums super fast? So fast that you blow your load before you can even put it inside me? How pathetic!
This problem isn't a small one. I simply won't tolerate it.
Why would someone like me want to fuck someone like you? Oh, you think you deserve to have sex with me because you're a "nice guy." I know a lot of "nice guys" and they're all sad, annoying, and terrible in bed. Go figure! I'm not getting waxed and wearing my sexiest lingerie for a guy that can't even make it three minutes before cumming in his sweaty boxers.
I'm taking my hottest friend to fuck real men!
Men with big, swollen, black cocks that can last all night long before cumming. Real men with stamina. The complete opposite of you. You think that I would even entertain the idea of fucking you after hearing about your "small" issue? I'll go ahead and fake moan on the phone to flatter your ego but that's all you can expect from me. Perhaps I can train you to last longer. Now that would be amusing!
~Idun~ 844-332-2639 ext 369
https://phonesexcandy.com/idun/