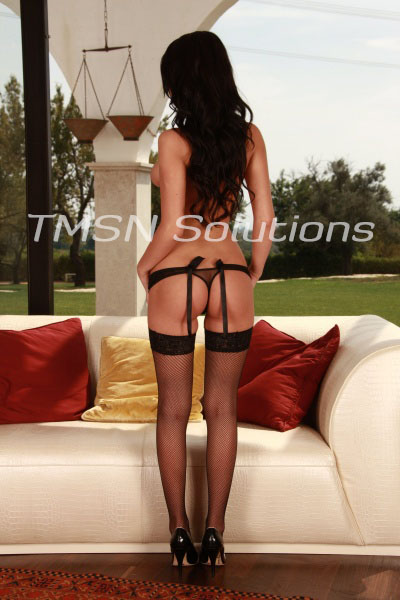 Sweet Lovin Kayla 1844-33-CANDY ext 357
Cam sessions are really a lot of fun, but one special SISSY girl made it even more so. I have many beautiful boy-girls, but no one takes more care in their appearance than this little slut. Before our call, she took the time to STYLE her hair and carefully applied a natural layer of makeup. Red lips, of course!
I've seen her all DOLLED up before but never live, and I wasn't sure what to expect. It thrilled me to see her in SEXY, SILKY white lingerie. Her sissy girl cock straining against the material made my mouth water! I wanted to take my time exploring her before I made her fuck herself for me.
Let's Begin
First, I made her show me her sexy legs, encased in beautiful STOCKINGS. My fingers itched to stroke the soft nylon along the tops of her thighs, but since I couldn't reach her, I caressed my own thighs instead.
Then I made her lift her sweet nightie and show me that thick, beautiful COCK. Of course, I made her keep her panties on like a classy lady while we picked which TOY we would slip into her tight ass. After her toy was chosen, we laid her back and lifted those muscular legs.
I'm sure you can imagine everything that happened next. Maybe you are hoping you could even DRESS UP for me, and let me tell you how I want to FUCK YOU? I'm only a phone call away and waiting for you.
Sweet Lovin' Kayla Cumsalot
1844-33-CANDY ext 357
1844-332-2639 ext 357
https://www.sinfullysexyphonesex.com/kayla
https://www.sinfullysexyphonesex.com/kayla/