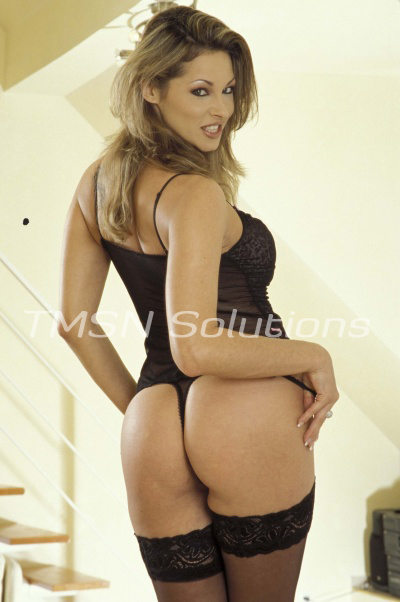 Anna 844-332-2639 EXT. 203
My coworker had been acting weird lately. Every time I'd be in the lunchroom, I would catch him staring at me. I wasn't sure if he wanted to fuck me, or was simply plotting against me. And I kept running into him everywhere I went it seemed! At the corner store, in the hallway, coming in and out of the parking lot. Every time I looked up, he was there.
Sissy see Sissy do
One day, by the photocopier, he asked me where I buy my nylon stockings and what brand they were. It really threw me off guard! I told him my favorite store, and how they have everything there a girl could want. I figured he was probably asking for his significant other. Maybe I remind him of her or something.
On the weekend, I went to that favorite store to stock up on my favorite items. Nylons in in dark shades and nudes, back seams, and a few fishnet patterns. I kept circling around the store, but couldn't find my favorite European brand of stocking. The sales clerk was on the phone. Man, she is something else, always gossiping on that damn phone, I should really tell her off and get her to help me so I can get out of here and finish running my errands.
I stomped off and decided to keep looking. Finally! The right aisle. Oh, my goodness, there is someone bent over, grabbing every last pair. Okay, don't make it obvious, just going to lurk and hopefully they leave at least one pair for me. What is going on? Stocking panic buying now? What is this world coming to? The person turned to look at me, I turned away but not fast enough.
Please don't come over here, please don't come over here, please don't…. It was then I felt someone tap me on the shoulder. There he was. My coworker! ''Oh, are you finally getting those for your Mrs.?'' I said. ''No, he replied. '' ''They're for me. Can you help me put these on? I've always wanted to do this, but was too shy to try. I want to look just like you….
Anna 844-332-2639 EXT. 203
https://phonesexcandy.com/anna
https://sinfullysexyphonesex.com/anna