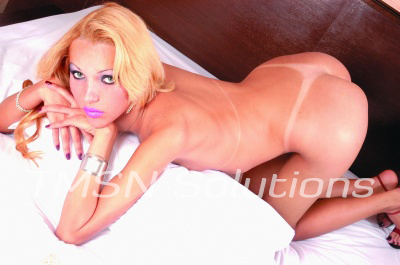 Shemale Alexus 1844-332-2639 Ext 349
I carried my small box of belongings down the dorm hallway, carefully scanning the door numbers for my room. When I finally saw the one matching my paperwork, I twisted the knob and inhaled deeply. This would be the first time I had to live with a roommate. A stranger. Someone who doesn't know about me and my cock.
I was nervous. Would she understand or be uncomfortable sharing a room with a shy futanari coed?
Shy Futanari CoEd
When the door opened, my roomie was standing on her bed, pinning posters to the wall with her back to me. She wore the smallest skirt I think I've ever seen! Her sexy thighs met her plump buttcheeks which were visible under the hem of that short skirt; when she turned to greet me, she squealed. My cock twitched in my panties as she bounced.
Heavy, buxom breasts jiggled over the neckline of her small tank top. She jumped off her bed and ran to me, wrapping me in her arms and pulling my body tight against her fat tits. I couldn't help but lean into their softness. "You're here!" She squealed in my ear and then held me out at arm's length. "Tell me everything about you!"
Nervous and aroused, I just blurted out my biggest secret. "I have a cock." My roomie, whose name I didn't even know yet, gasped and shook my shoulders.
"Lemme see!" She snatched the box from my arms, threw it to the floor, and then dropped to her knees. She pulled at my leggings before I could realize what was happening and said, "Is it big or like small?" I couldn't speak, but that didn't stop her. She yanked down my leggings and panties in one swoop and my cock sprung up into her face. "Mmm, big!" She grabbed my shecock with her right hand and pulled her tits out of her tanktop with the left. "Does it cum a lot? Do you like to titty fuck?"
My brain blurred as she rambled excitedly and stuffed my shaft between her huge boobs. "Oh my god," I murmured shyly. She would see just how much cum would explode out of me very quickly.
Shemale Alexus 1844-332-2639 Ext 349
https://phonesexcandy.com/alexus