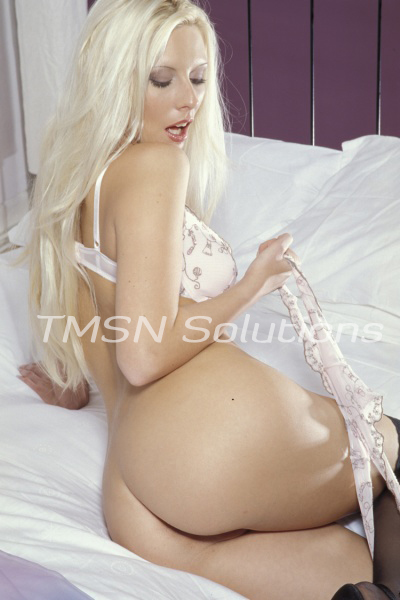 Ariel – 1-844-332-2639 Ext 290
The other night I had the sexiest dream that I hope comes true. I had a threesome dream. The other participants were a lovely, what I assumed to be, married couple. Both were extremely sexy. He was a bigger, slightly husky black gentleman who was, but of course, hung. His partner was a very petite and curvy black woman with long black braids falling down to her lower back. We were all snuggled up in a massive bed, and I was in the middle! All of us completely naked. I'm tracing my fingers along both of their bodies, mapping out every place I want to place my lips. Next thing I know I'm being flipped over onto my stomach, and my threesome dream turned into an absolute fuck fest.
Threesome Dreams
My face was soon buried in the most delicious black pussy I had ever tasted. Tongue working slow circles around her clit, my hands grasping her hips and ass to pull her into my so I can really tease and taste her. Meanwhile her partner has me from behind and is mercilessly pounding the fuck out of my pussy. I'm moaning so loud into her pussy that the vibration nearly has her cumming. He reaches around the front of my body, pulling out entirely, and starts rubbing my clit before he pressed the head of his cock to my tight tiny ass. Easing into me gently, making sure I get to breathe into the stretch. Nothing makes me cum harder than anal sex, and the next thing I know I'm getting my ass pounded while my clit is being teased and I am thrown into the waves of ecstasy as her cum filled my mouth. There's no better way to wake up, than a wet dream.
Ariel 1-844-332-2639 Ext 290
https://phonesexcandy.com/Ariel
https://sinfullysexyphonesex.com/Ariel
https://tlcphonesex.com/Ariel