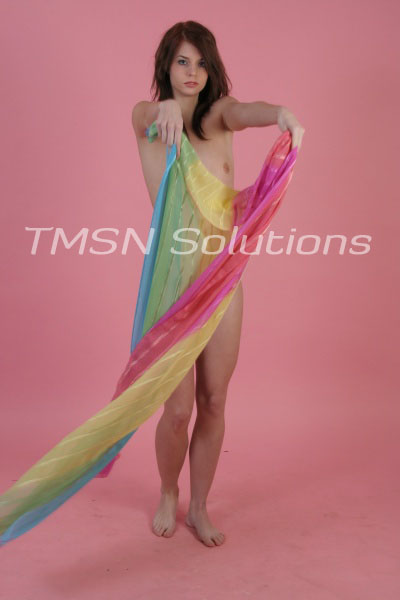 1-844-332-2639 Ext 204
Today don't miss my Sexy Riddle Game! These sexy riddles will have your mind in the gutter, which sometimes is the right answer and something is the WRONG answer. Make sure you swing by and play for your chance to win FREE phone sex with any lady that is in attendance at the game!
Here we have many great deals daily from our Messy sexy Mondays where calls are only 2$ a minute! To our Sunday sex sports where you can buy 15 minutes with any lady and get 5 mins for free to be used at the same time so 20 minutes for only a 15 MINUTE PRICE! If your new here let me catch you up on how much free you can get from us!
Sexy Riddle Game We Give Away FREE Minutes
To top that we offer or weekly game nights Tuesdays at 9 pm EST/8 pm CST and on Saturday 2 pm EST/1 pm CST. As well as three days a week we give away free minutes just for VOTING! That's right! More options to win free minutes with ANY sexy lady you chose!
You can vote once every 3 hours to increase your chance of winning. We announce the winners and you are contacted via the information you provided when you voted. Sound too good to be true? Ha, nope it really is just that simple.
That's why our site is the best site. With all our daily deals, voting wins, and game night wins, not to mention the sexiest ladies on the internet! You always win with us! So don't be a loser come in and play with us on this Saturday game day.
It doesn't cost you a thing just show up and say "hey I wanna play" and boom you're in. The rules of the game will be gone over at the time of the game so come in early enough to ask questions if you have any.
Hope to see you soon for my Sexy Riddle Game today!
Torri
1-844-332-2639 Ext 204
http://www.sinfullysexyphonesex.com/torri/