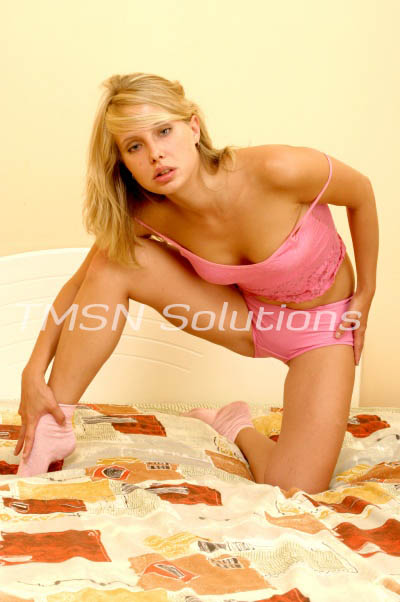 *Allison* 844-33-CANDY ext 286
Sex used to be my favorite kind of work out before my husband became too busy to fuck me. We would work out in our personal gym and raise our endorphins until we felt like we were on could nine. We would get so sweaty and excited that we would take a shower together after our work out. Sex would often be our main work out for the day.
It was so much fun! I miss it a lot. I loved sitting on his lap and riding his dick when he used the bowflex machine. The extra weight of my body forced him to strengthen his thighs as he pumped his dick in my very wet pussy. My favorite machine was the vertical climber. He was standing behind me and fucking me in the ass as I stepped up and down on the machine. Feeling his cock fill up my asshole as my thighs burned was amazing.
When we would travel, we'd rely on sex as our main way to work out our bodies. I would do a handstand so he could lick my pussy for as long as I could keep the position. Years of practicing yoga have made my body very flexible. We would always try positions that made us strengthen our leg muscles. I would love practicing some of my yoga moves in the bedroom so he could perfectly fit his body with mine to keep me locked in place while he drilled me with his penis. 
Working out your mind is just as important as your body. I wonder if one of you guys will do a mental sex work out with me on the phone. It will not hurt to try, no? Let's chat!
*Allison* 844-33-CANDY ext 286
https://phonesexcandy.com/allison/